Retire Strategically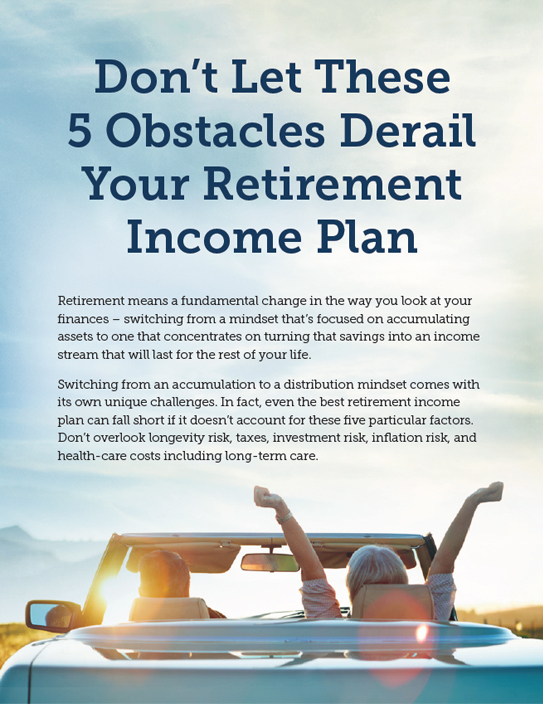 Retire Strategically
[FREE REPORT] Don't Let These 5 Obstacles Derail Your Retirement Income Plan
Are you worried about running out of money in retirement? Recent swings in the market due to the coronavirus pandemic have highlighted one risk in particular: investment risk. But that's not the only one. Make sure you'll have enough money to last a lifetime by understanding the obstacles that could derail your retirement income plan and how to help overcome them.
Why You Need This FREE Report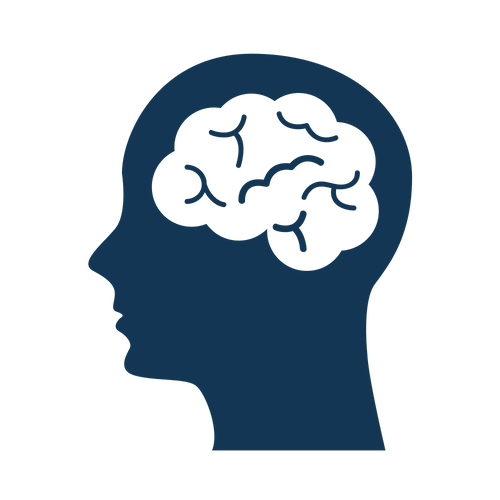 Knowledge
Understand how you can manage risks to your retirement.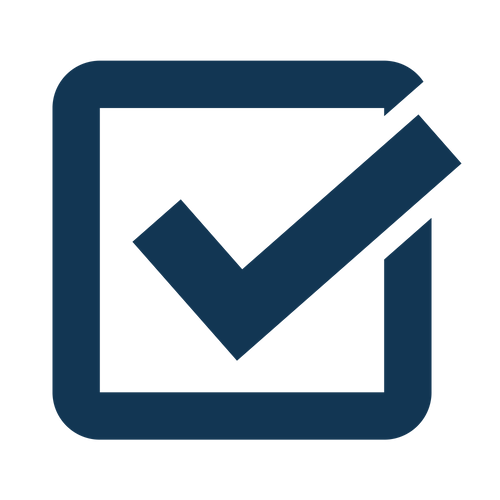 Confidence
Be confident in your financial decision making.

Guidance
Know where to get appropriate guidance.
What You'll Learn
Available for a limited time only, this free report can help you get answers to these important questions:
What types of investment risks should I consider?
How might longevity affect my retirement?
What role do taxes play in my retirement income plan?
How does inflation impact my retirement income?
What about health-care costs in retirement?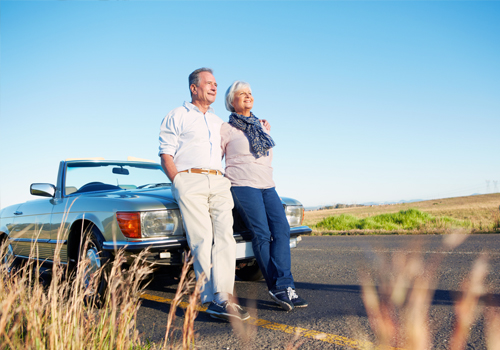 CLAIM YOUR FREE REPORT!
Find out how you can protect and preserve your retirement nest egg.
View your free report and learn more today!
By providing and submitting your contact information, you consent to be contacted by Doncaster Insurance & Financial Services, Inc.
Sponsored By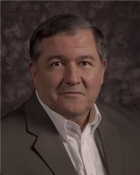 Tom Doncaster, CLU ®, CWM ®, RFC ®, PPC ®, AIF ®
Tom brings 32 years of education and experience to the table to provide clients with advanced planning strategies for insurance, investment advisory, and other unique professional financial products and services. He is committed to continuing education (CE), investing between $30,000 to $35,000 per year in ongoing financial services education. This enables him and his team to deliver the up-to-date strategies clients need to reach their financial goals.
Tom is a proud member of Ed Slott's Master Elite IRA Advisor Group and continually stays abreast of the complexities of retirement, estate, income tax, Social Security, and retirement income planning as well as the SECURE Act.